Meet us there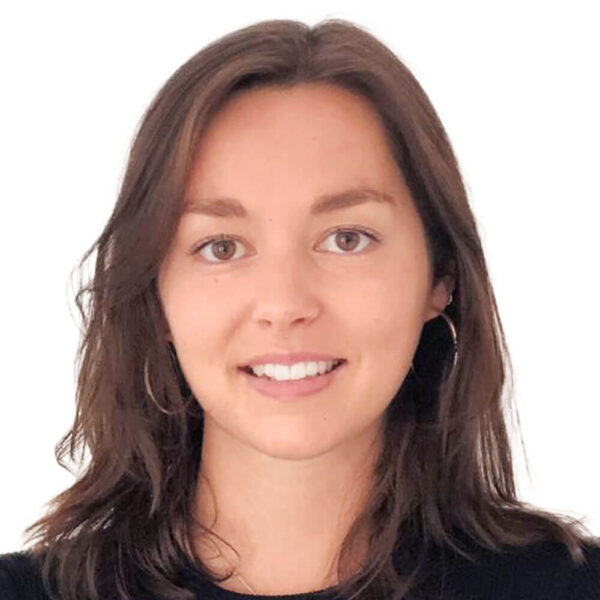 Lisa Poisson-Quinton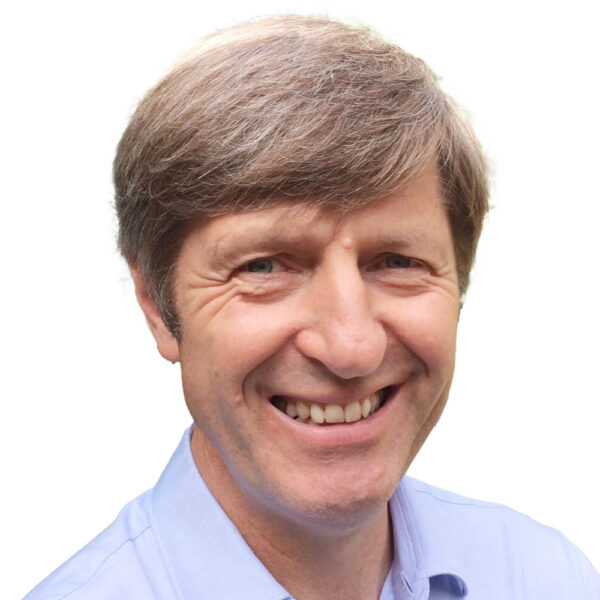 Paul van Aalst
Intersolar Europe: Off-Grid Conference
05.10.2021
On 5 October, the Alliance for Rural Electrification, supported by GET.invest, will organise the session "Off-grid Innovation – Digital, Control & Monitoring Solutions" at Intersolar Europe's Off-Grid Conference. The session will take place online from 11:00 am till 12:30 pm CEST.
Innovation is a key driver of economic growth, development, as well as climate mitigation and adaptation. In emerging markets, new high-quality and modular technologies, such as AI, advanced GIS mapping, remote monitoring, new control software and systems, as well as innovative energy storage solutions are helping drive last-mile rural electrification with off-grid renewable energy.
In particular, digital, control and monitoring solutions offer promising avenues to improve efficiencies, reduce costs and de-risk off-grid renewable energy projects.
This session will include presentations from selected private sector companies offering innovative digital, control and monitoring solutions and will be followed by an audience Q&A.
Meet us there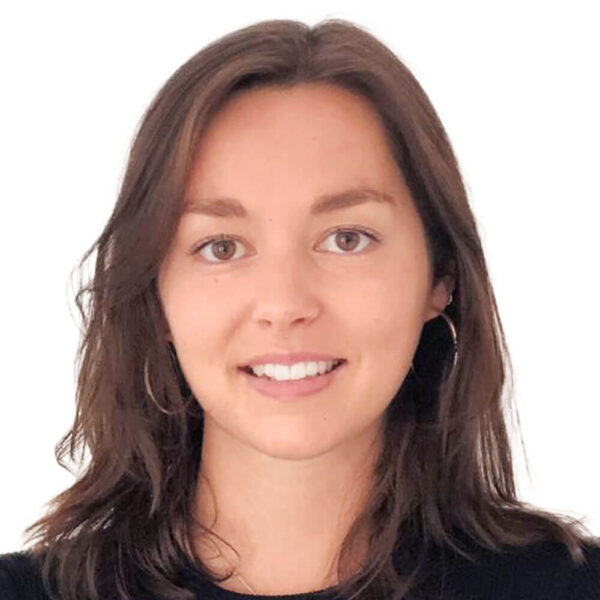 Lisa Poisson-Quinton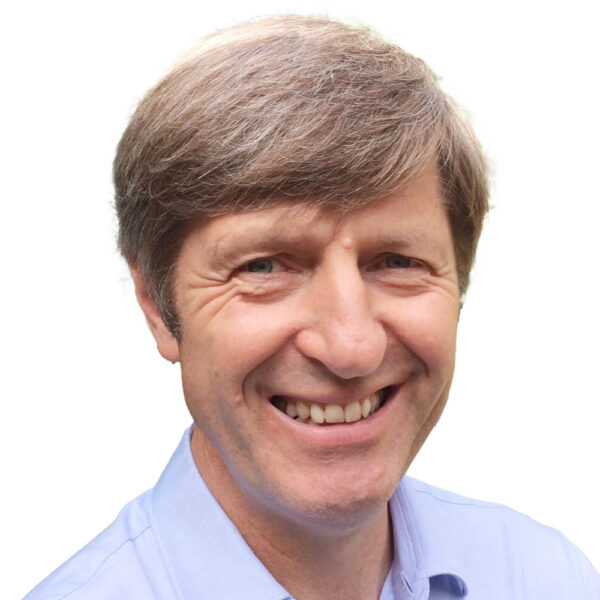 Paul van Aalst