Supported by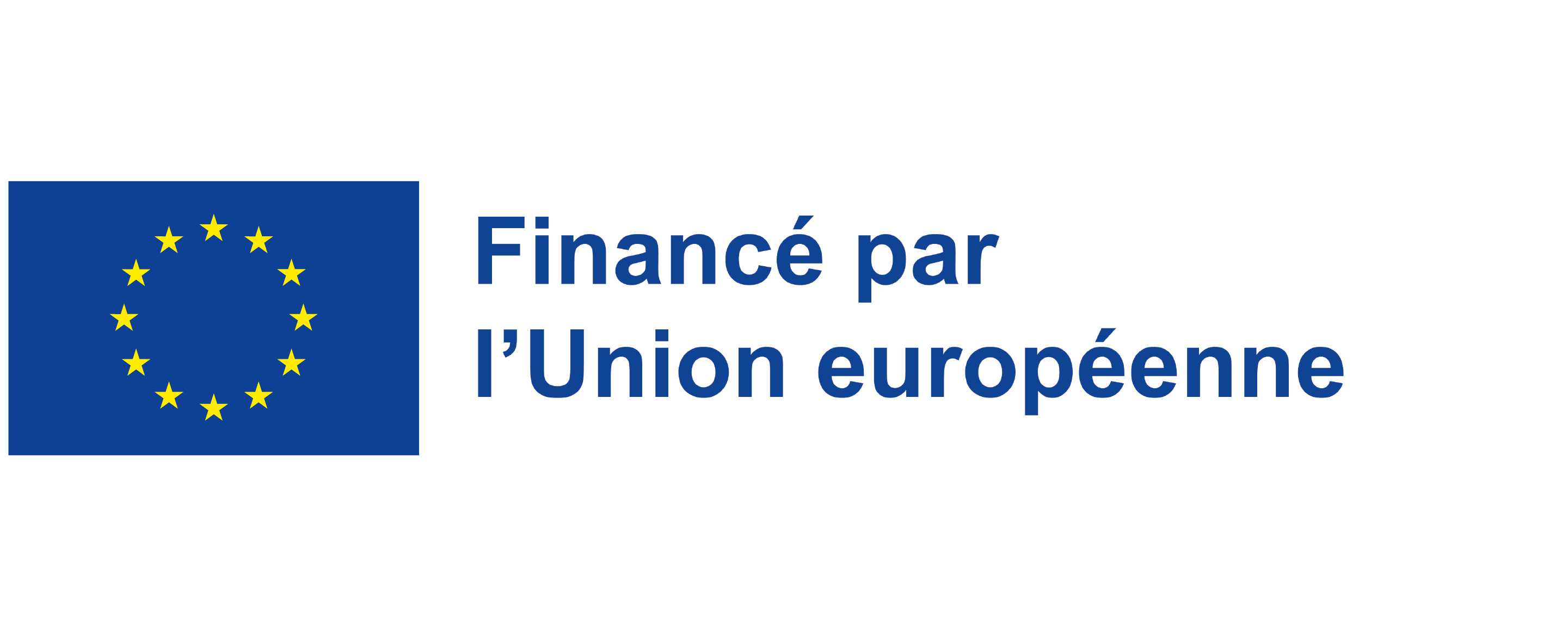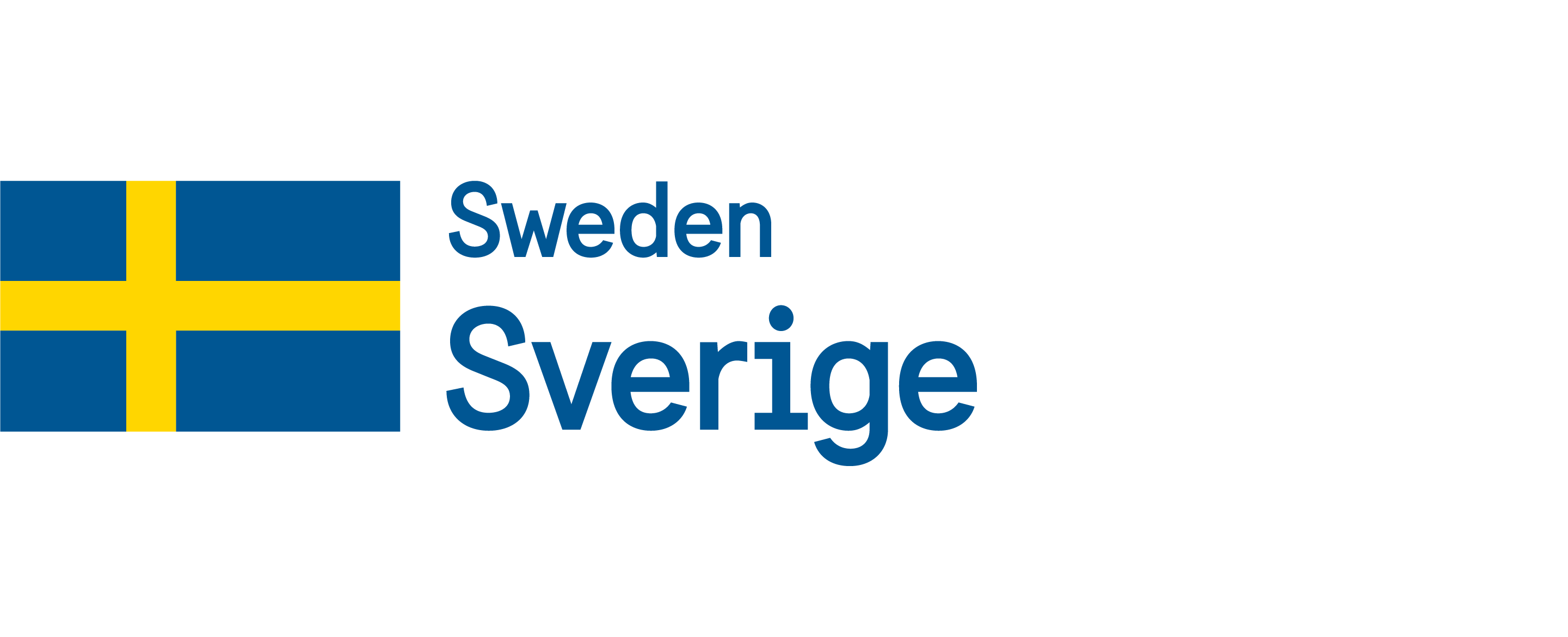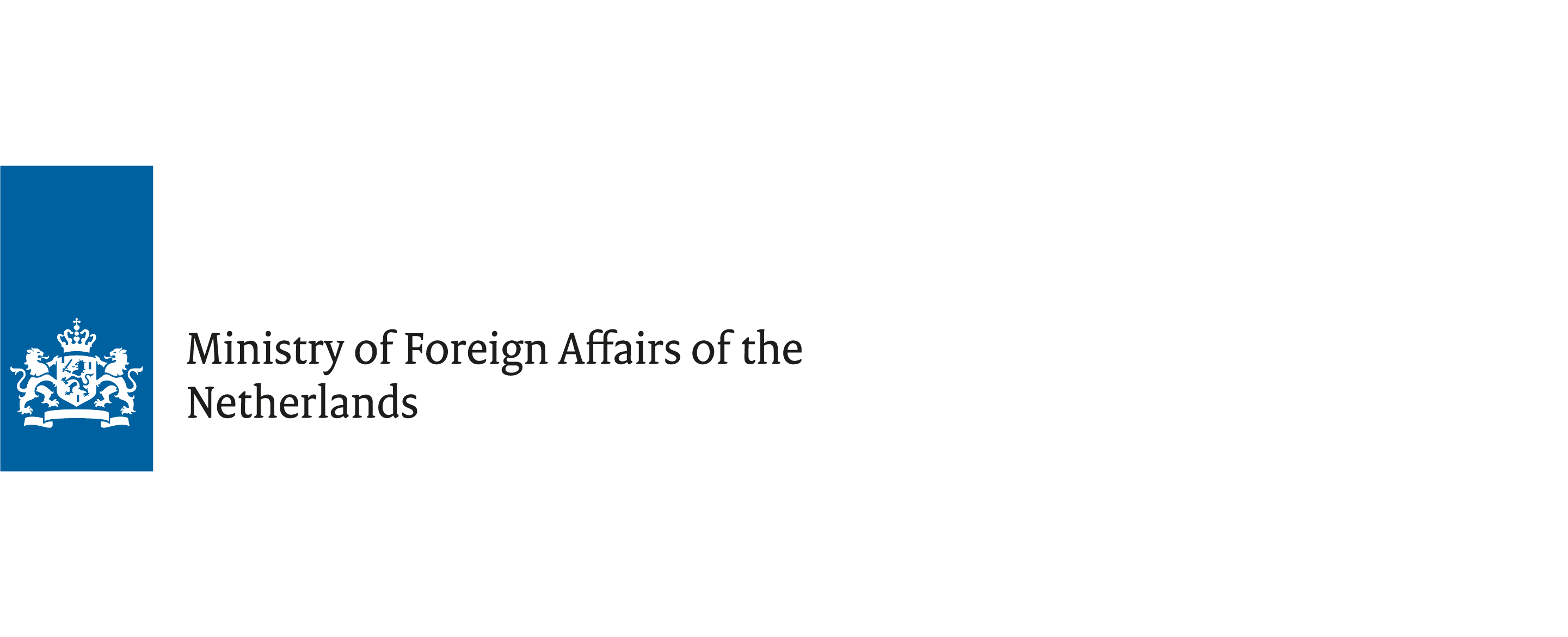 The country window
Burundi has set itself the target to increase the national rate of access to electricity to 30% by 2030. Achieving these results requires the development of the renewable energy sector, particularly solar and hydroelectric. It is within this framework, that in 2019 the European Union, in consultation with Burundian authorities in the energy sector, has committed funds to facilitate the development of energy projects, supported by the private sector.
As part of the commitment, GET.invest Burundi was officially launched in October 2021. It builds on the services of the broader GET.invest programme to unlock financing for sustainable energy projects and businesses, and tailors them to the national context.
Download the GET.invest Burundi Fact File
Partners
GET.invest Burundi works closely with the EU-funded impact investment facility EDFI ElectriFI. While the programme helps companies and projects prepare in the areas of investment strategy, business case structuring, and accessing finance, ElectriFI provides finance to de-risk investments and allow private investors and development finance institutions to deploy capital that they could not have invested otherwise.
The programme also partners with the national association Burundi Renewable Energy Association – BUREA, and supports it with mobilising and creating a renewable energy market in the country.
Your contact in the country