GET.invest Mozambique

is funded by
Supported by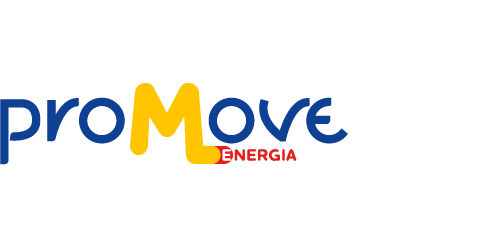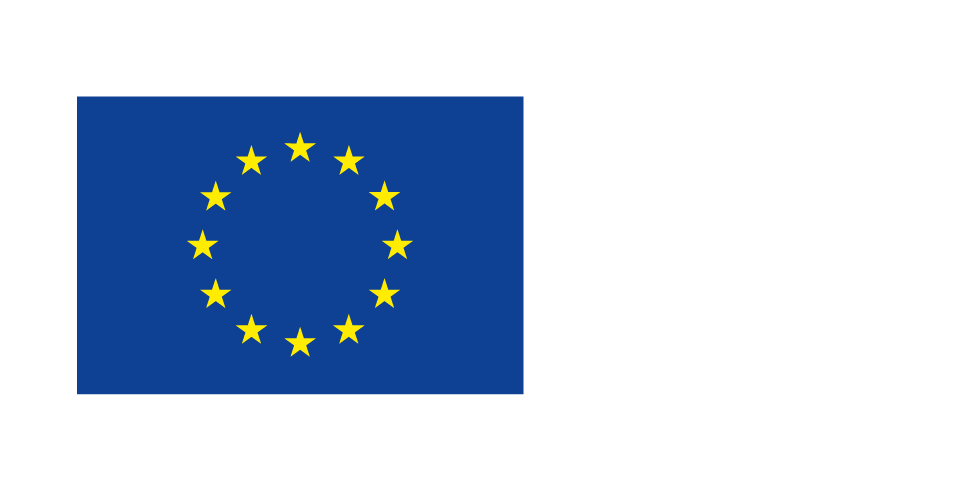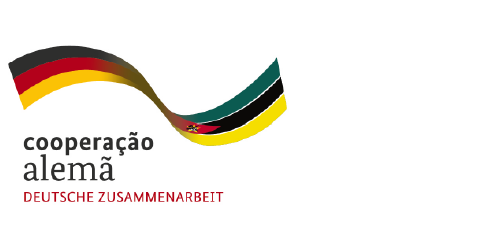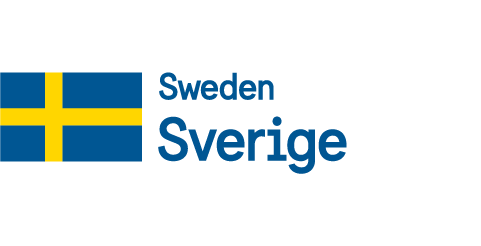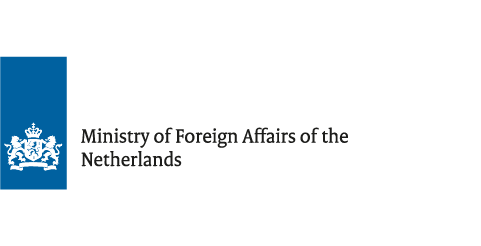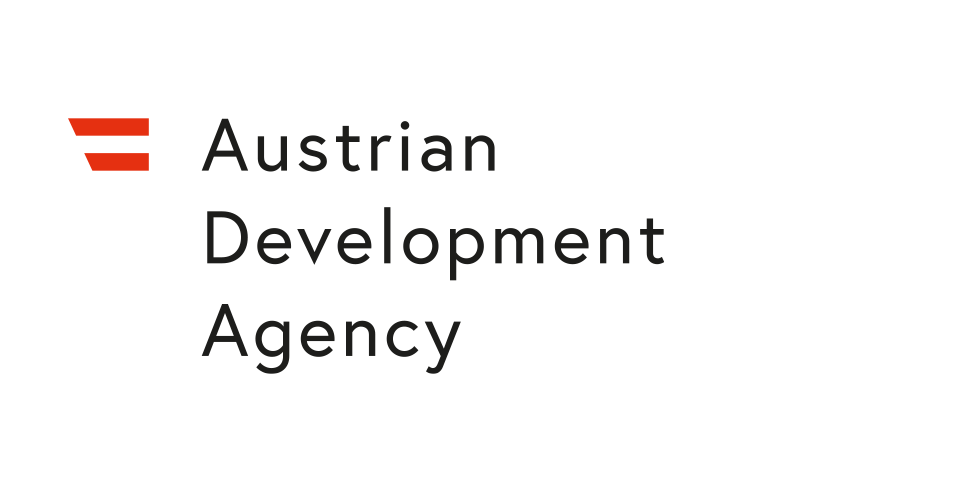 The country window
GET.invest Mozambique was established in 2019 with funding from the European Union and Germany. It builds on the services of the broader GET.invest programme to unlock financing for sustainable energy projects and businesses, and tailors them to the Mozambican context. As part of the energy cluster of the Deutsche Gesellschaft für Internationale Zusammenarbeit (GIZ), GET.invest Mozambique works closely with other donor programmes in the country such as Energising Development and Green People's Energy.
Download GET.invest Mozambique Fact File
Promove Energia
GET.invest Mozambique is a component of Promove Energia – a comprehensive strategy between the European Union and the national Government of Mozambique to provide households and businesses in rural areas with access to sustainable and affordable energy. Within the initiative, the programme supports the development of a pipeline of investment-ready projects and companies.
Partners
GET.invest Mozambique implements its services with a number of partners, one of which is AMER – the Mozambique Renewable Energy Association. Together with ALER – the Lusophone association for renewable energies, the programme supports AMER on its way to becoming a major player for the private sector, based on the firm belief that associations play a key role in transforming emerging markets into healthy and vibrant marketplaces.
Activities
GET.invest Mozambique is tailored to the needs of the Mozambican renewables market. In addition to GET.invest's core services, the programme also works with local financiers and public actors to create a financial and regulatory environment to provide access to clean energy for all in Mozambique.
Your contacts in the country