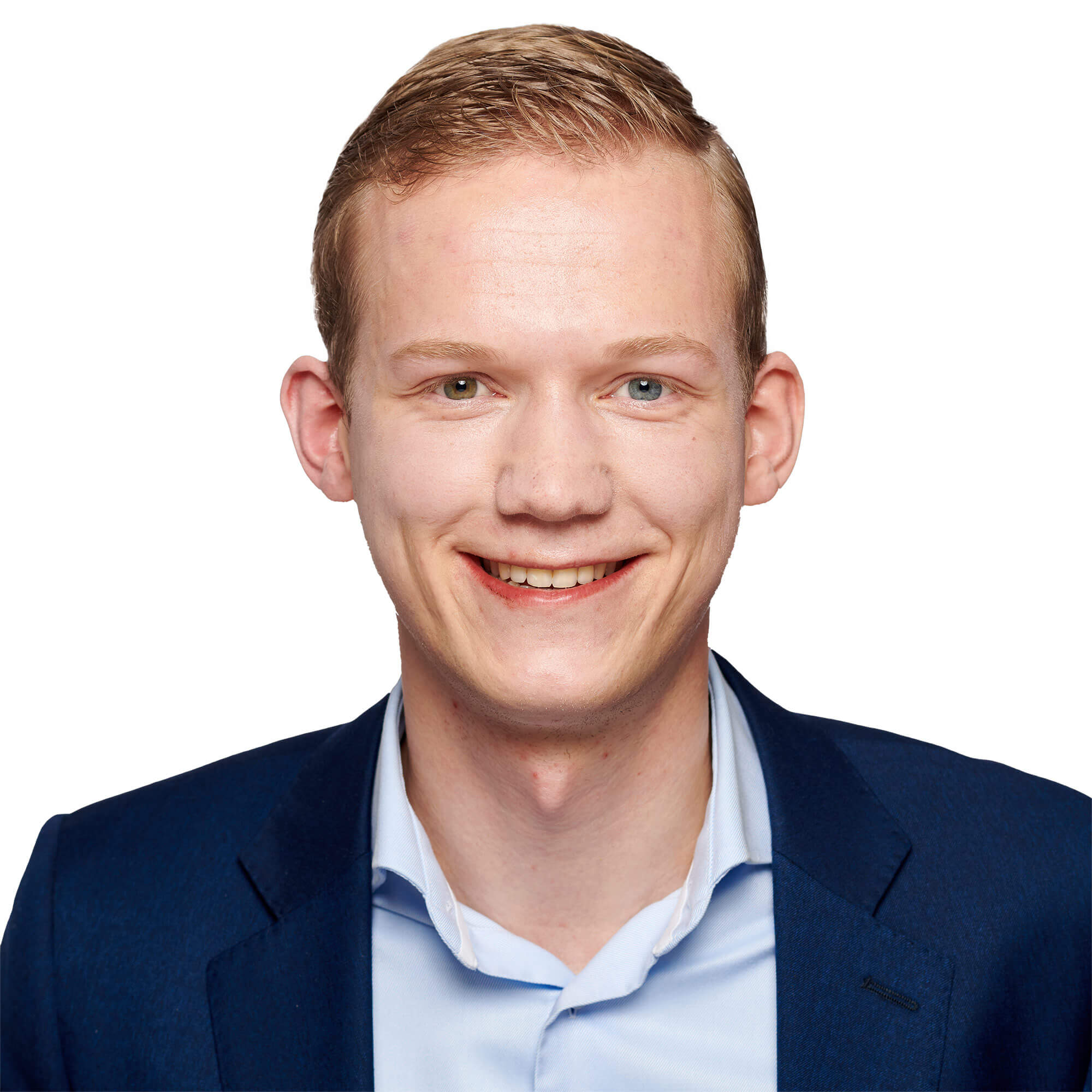 Maarten van der Vlies
Maarten van der Vlies is a financial modelling expert with significant experience in energy and sustainable mobility projects worldwide, with a specific focus on sub-Saharan Africa.
In his work, he focuses on strategic business planning, sound financial analysis and project and corporate financial modelling. He has worked for both public (national governments, DFIs etc.) and private clients both nationally and internationally. Maarten worked as financial modeler and project finance expert on multiple energy and infrastructure transactions, including hydrogen and solar power, E-mobility and public transport as well as water, waste and healthcare.
Besides his hands-on financial modelling experience, Maarten is also active as project finance and financial modelling trainer in capacity-building programs for national Governments in Africa, demonstrated by several upstream training programs in the past few years.
Originally from the Netherlands, Maarten successfully completed a BSc in Business Administration from Dauphine University in Paris, followed by an MSc in Accounting and Financial Management from Rotterdam School of Management. Maarten is fluent in French, English and Dutch.