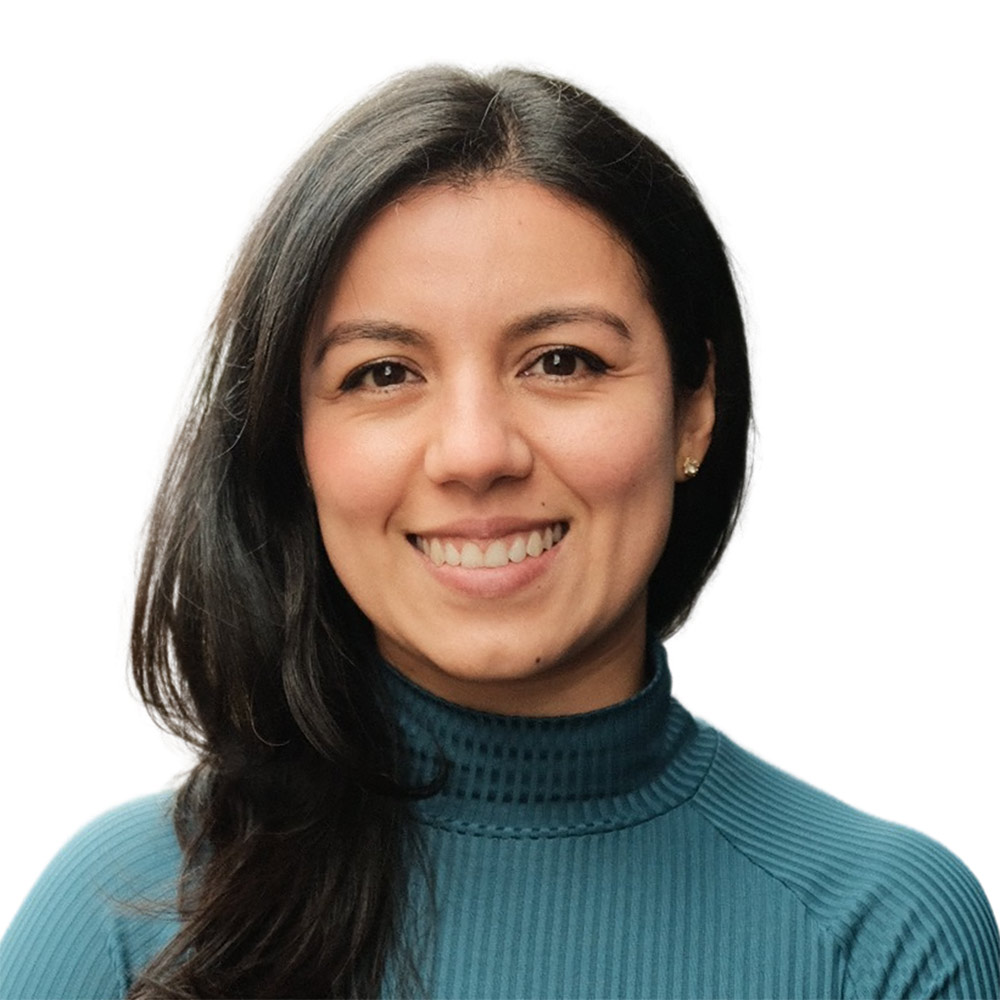 Manuela Posada Henao
Manuela Posada Henao is an engineer with 7 years of experience in private sector project coordination and international tendering processes in the energy industry. She holds an MSc in Management of Technology with a specialization in Finance & Economics from TU Delft. After her MSc, she focused on offshore wind projects where she developed strong skills in multistakeholder coordination and decision making in complex environments.
Manuela is a Renewable Energy Advisor, her primary role is Coordinating and Monitoring Officer for the GET.invest Finance Catalyst and is based in Amsterdam, the Netherlands.