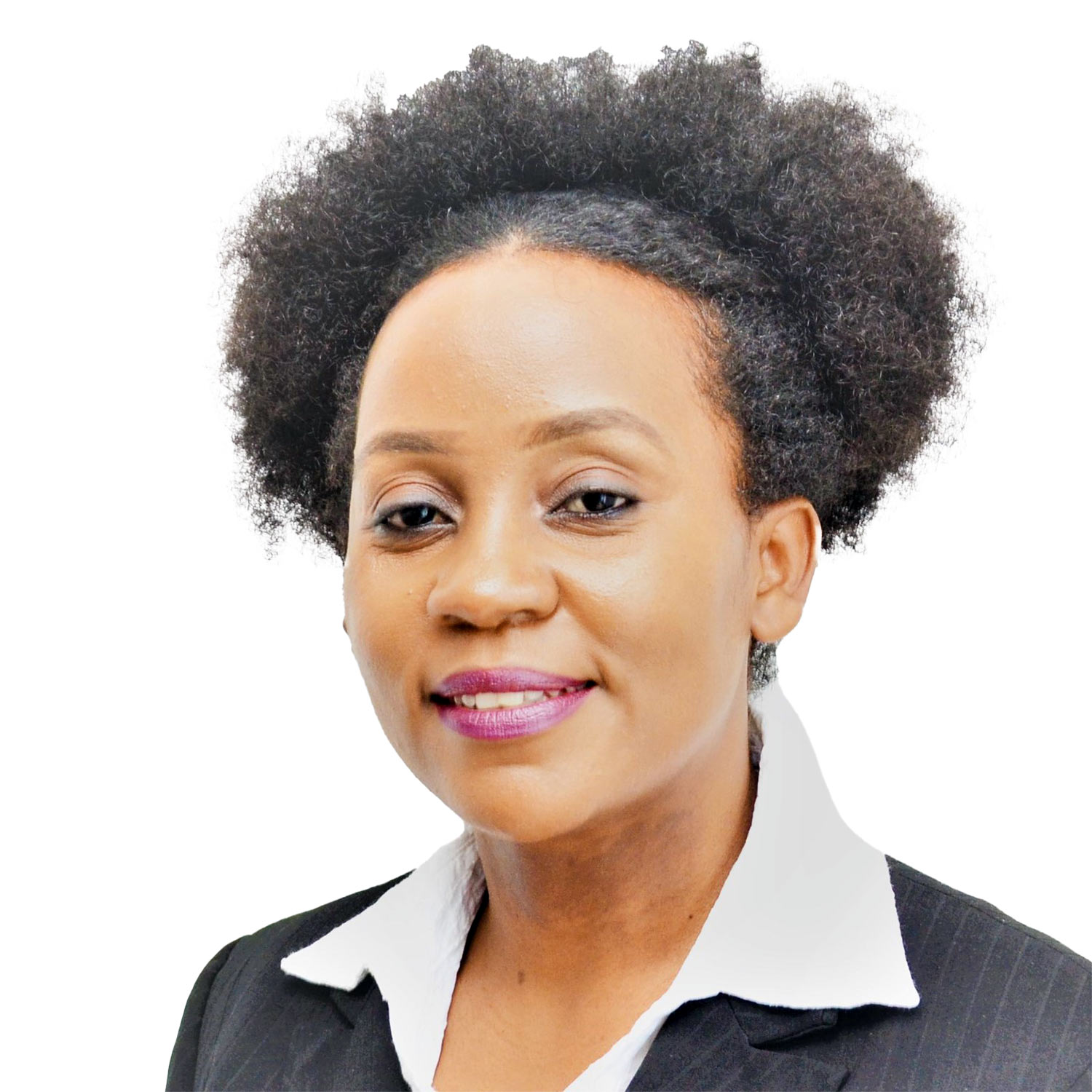 Violette Santhe
Violette is an experienced Development Finance Consultant, Digital Finance Specialist, Banker and Chartered Accountant. She has over 25 years of professional experience in both the public and private sectors, particularly the financial industry in the following portfolios: Executive management, Finance, Credit, Treasury management and international banking, Internal audit, Trade Finance, stockbroking and project management.
She has previously worked as the PFAN Country Coordinator (Malawi) and is currently PFAN Country Advisor (Malawi) on clean energy and climate adaptation projects. As both financial and transaction advisor she has track record in project origination, development pipeline, investment facilitation and financial mobilisation in emerging markets, especially sub-Saharan Africa.
Violette has broad experience and an extensive network in the development finance institutions, the commercial banking sector, private equity funds, and of renewable power and impact investors. Her thematic expertise includes renewable energy, energy efficiency, energy access (off-grid/mini-grids), climate change mitigation and adaptation, development finance, blended finance, digital finance, sustainable finance, innovative finance and inclusive finance.