Meet us there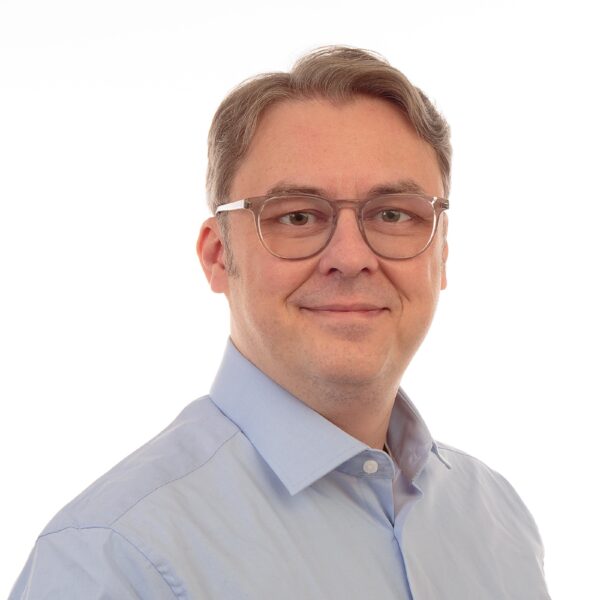 Christoph Both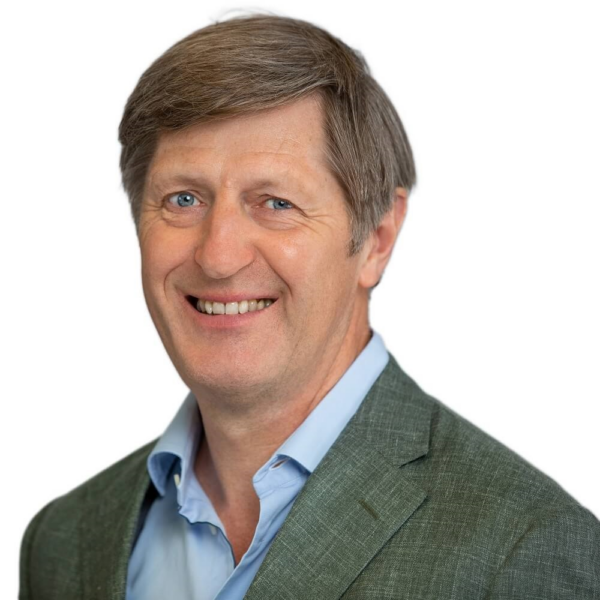 Paul van Aalst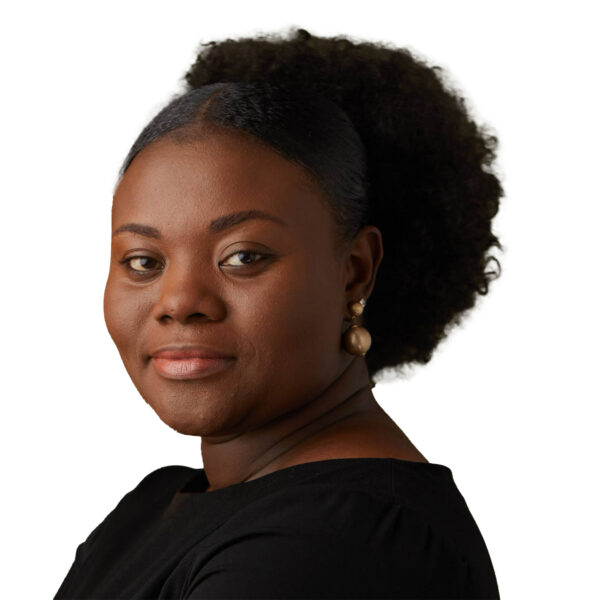 Yvonne Ofosu-Appiah
AFSIC – Investing in Africa 2023
09.10.2023 - 10.10.2023
On 9-10 October 2023, Africa Events Limited is organising the AFSIC – Investing in Africa 2023 event at the Park Plaza in London, United Kingdom. Supported by GET.invest, AFSIC serves as an annual meeting and networking platform for investors and companies seeking business opportunities in Africa.
AFSIC's objective is to showcase Africa's most promising investment opportunities and facilitate investment meetings between African business leaders, key investors and dealmakers. The event features investor-ready companies from over 40 African countries, along with country-specific sessions and sector-specific workshops that offer in-depth insights into a diverse range of investment opportunities within Africa's economies.
This year, AFSIC celebrates its 10th anniversary as a hybrid event, combining both in-person and online interactions. GET.invest will be hosting a booth, joining the over 1,500+ investors, dealmakers and industry experts expected to attend.
Meet us there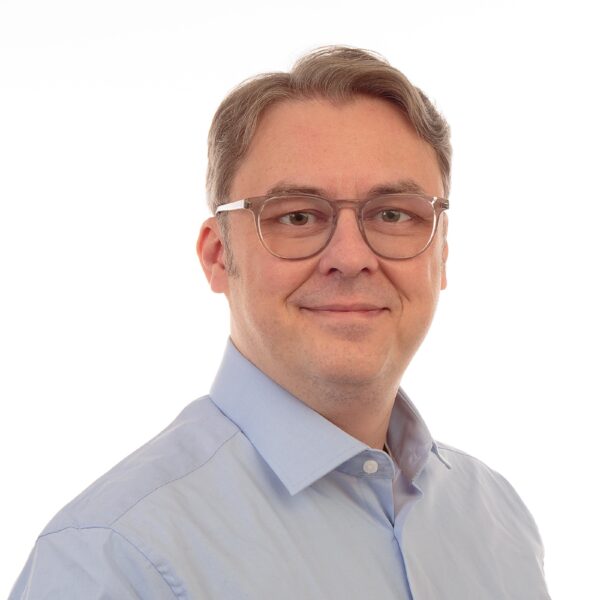 Christoph Both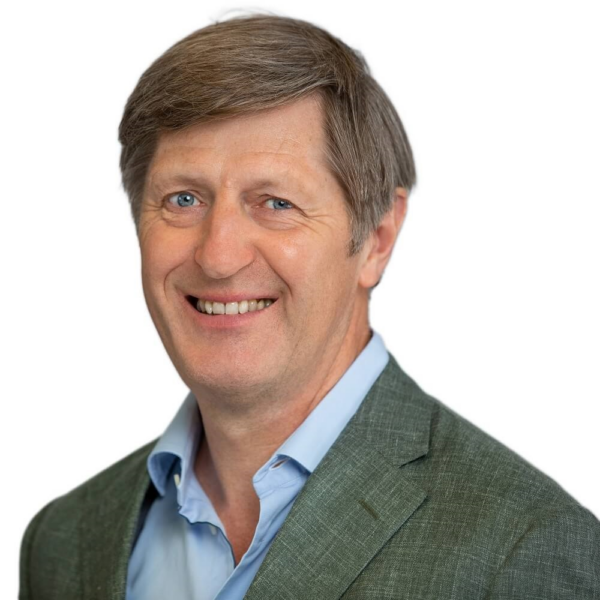 Paul van Aalst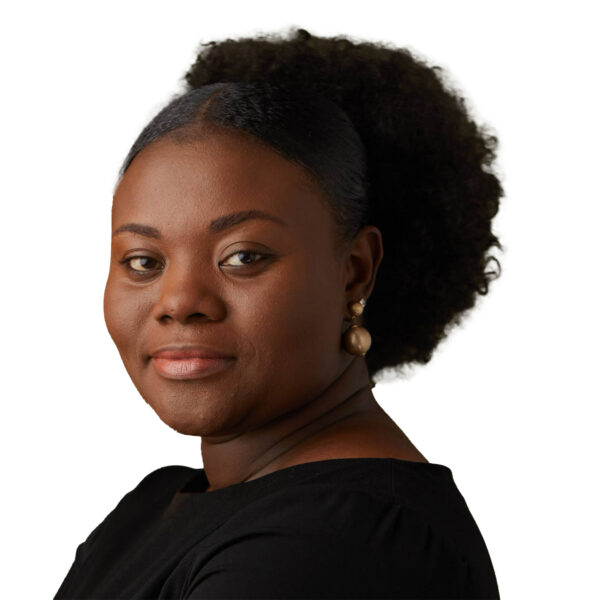 Yvonne Ofosu-Appiah